For the Cause
Women and Children
IRDSO is working for cause of women & Children
About IRDSO
The Integrated Rural Development Service Organization-IRDSO is a non-political, non-sectarian, non-profit making and non-governmental organization working for the cause of women. IRDSO works without regarding caste, race, community, sex and religion. IRDSO was established in the year 1987.
It is a platform for preparing and mainstreaming the communities especially for the women to be able to respond to developmental initiatives for the struggle of survival-economically and environmentally so that the deprived class of community enjoys the fruit of human dignity resulting in transformation of their live and environment in which they live.
CHILDLINE
BREAD FOR THE WORLD
Our Mission, Vision & Objective
MISSION
To capacitate and strengthen the women by promoting programs which will help them in empowering for equally and provoke their innate skills and potential into actions.
VISSION
Liberalisation of women from economic, social and cultural bondage. Also visualize a harmonious society where the poor and disadvantaged children gets an opportunity for a better education.
OBJECTIVE
To encourage the women in the participation of the socio-economic developmental activities.
To Promote the basic rights related to sustainable livelihood of the people and Women in special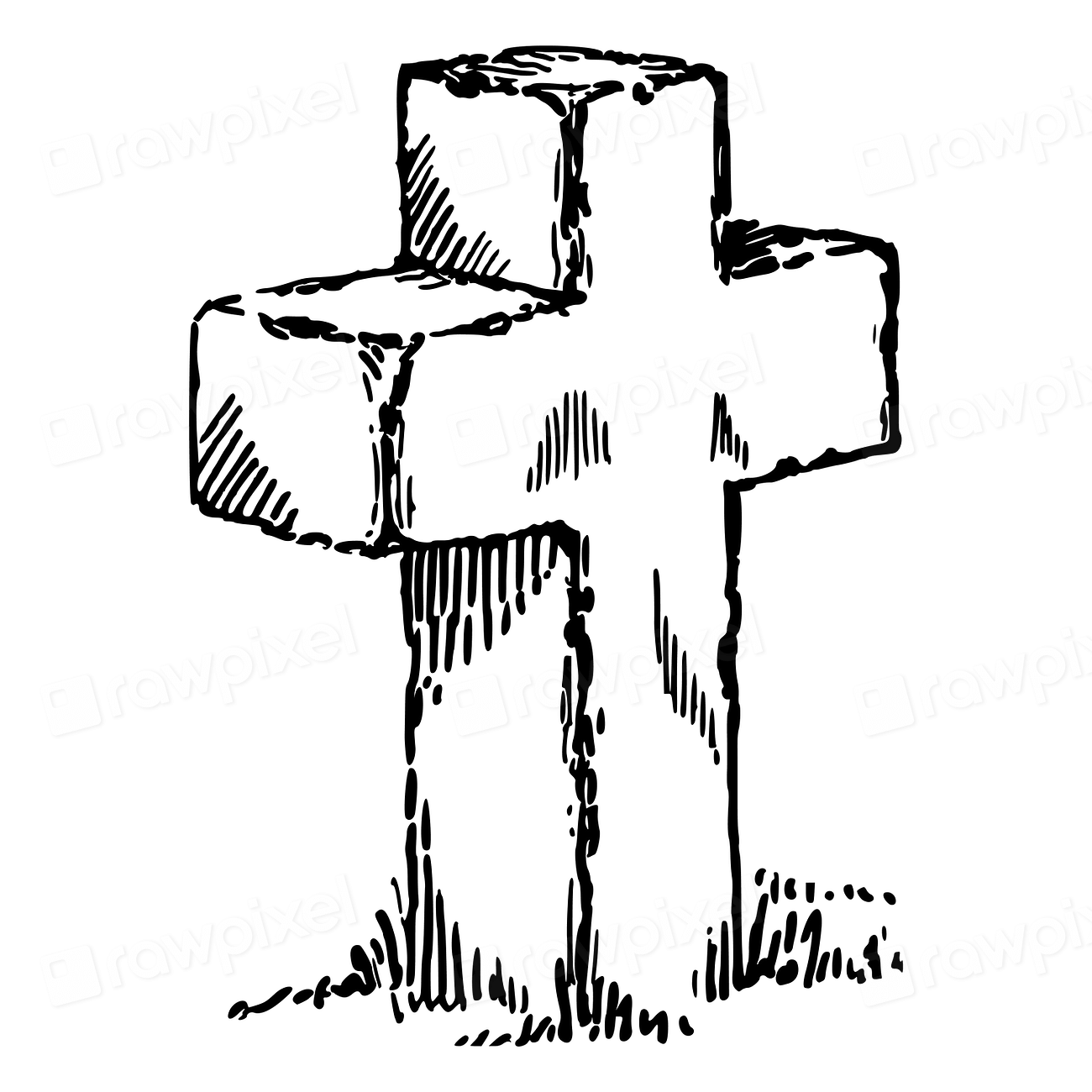 For Childline
Dial 1098 Help us Care for Children in distress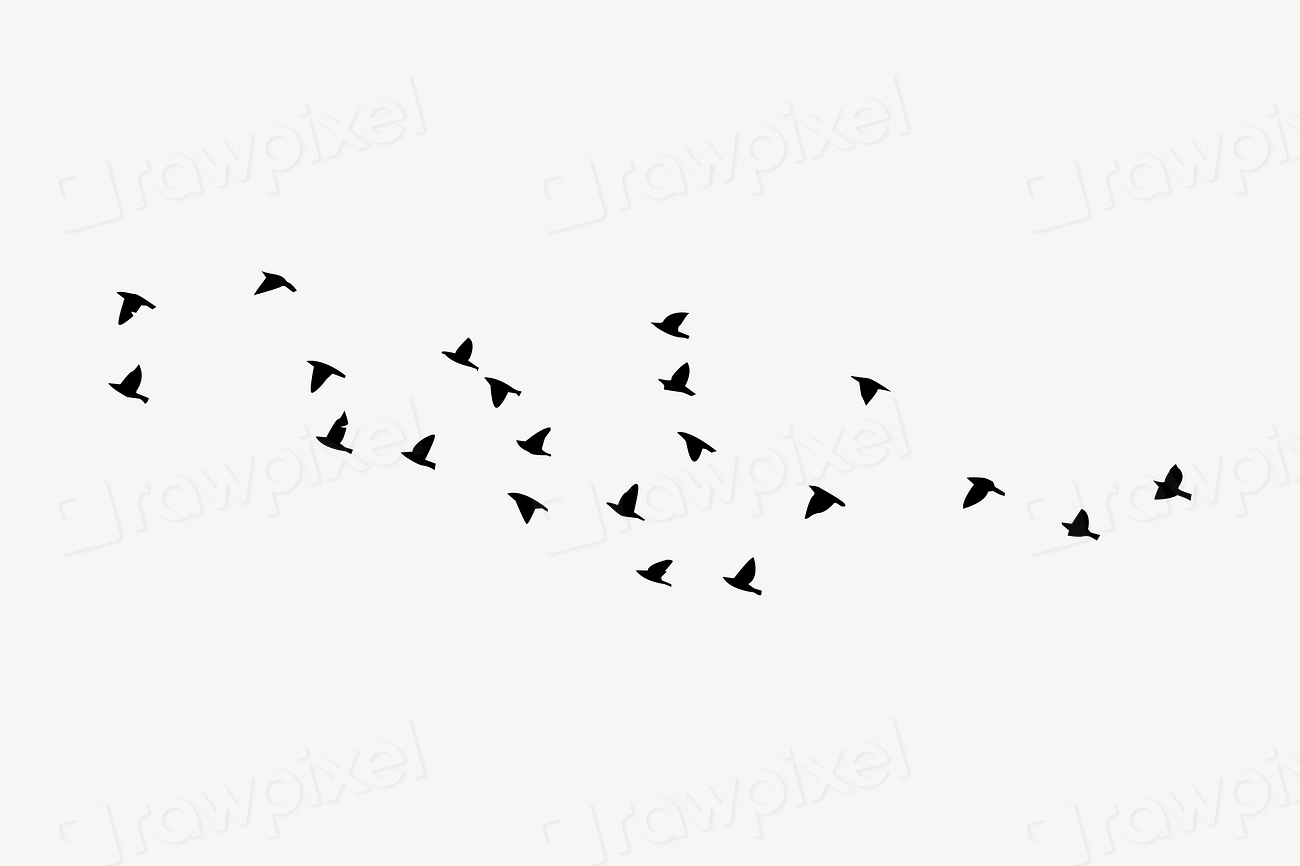 For any further query
Please visit Office